Customer Focused
Synergers Services is a unique labor services company with a coherent customer eccentric system that is designed to foster partnership. This unique approach is what sets us apart from other labor companies and reflects our commitment of raising the service standard across the industry.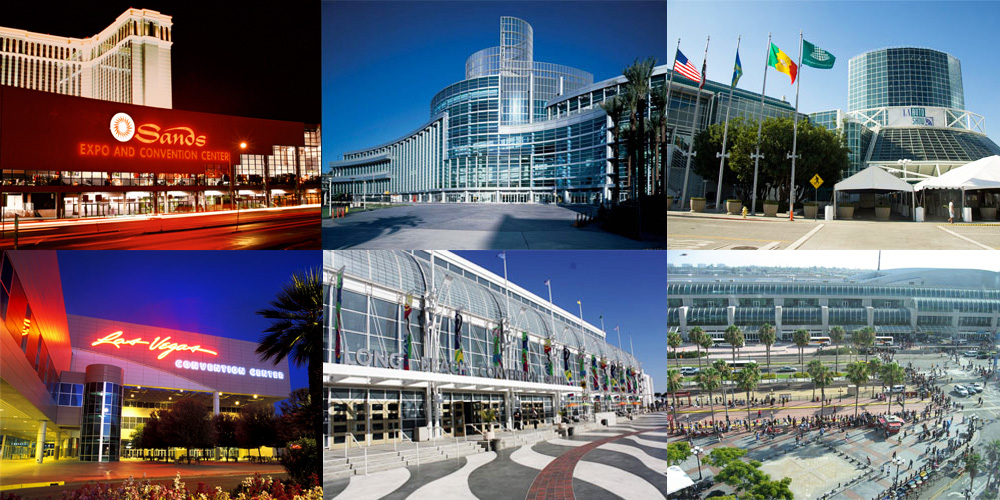 Our Approach
Synergers Services has carefully integrated trade show labor service experiences with proven technologies and proprietary processes that allow us to be flexible, repeatable, and scalable with positive results across the country. This distinctive systemized approach allows us to become a true extension of your business. Our goal is to build something great together and enhance your experience on the trade show floor. We do this by delivering outstanding people on and off the show floor to ensure your company's success.
It is our corporate philosophy that our core expertise, together with our partners, allows customers to experience performance on the show floor or special event that is second to none.  It is the synergy of our collective expertise, experience, and commitment that makes working with us special.
With our main focus on exhibit houses across the country, we have been able to create a nationwide system of consistent deliverables. With your first meeting with us, you will be introduced to our partnership programs which allow us to create positive and repeatable results at each and every show you attend.
Our Services
Here at Synergers Services, it's our goal to 'Build Something Great Together' by establishing a long lasting partnership with our clients for years to come. Our unique approach to partnership hinges on the idea that we place you as our customer in the center of every thought. Your needs are unique. Our system identifies those critical areas and unifies a process of delivery that allows us to deliver that experience in every location you display your brand.
Our services include installation, dismantle and supervision for:
Trade shows
Permanent installs (Banks, Museums, Etc)
Temporary installs (Mall displays, Store casing)
Road shows
Special events
Corporate meetings and events
Retail interiors